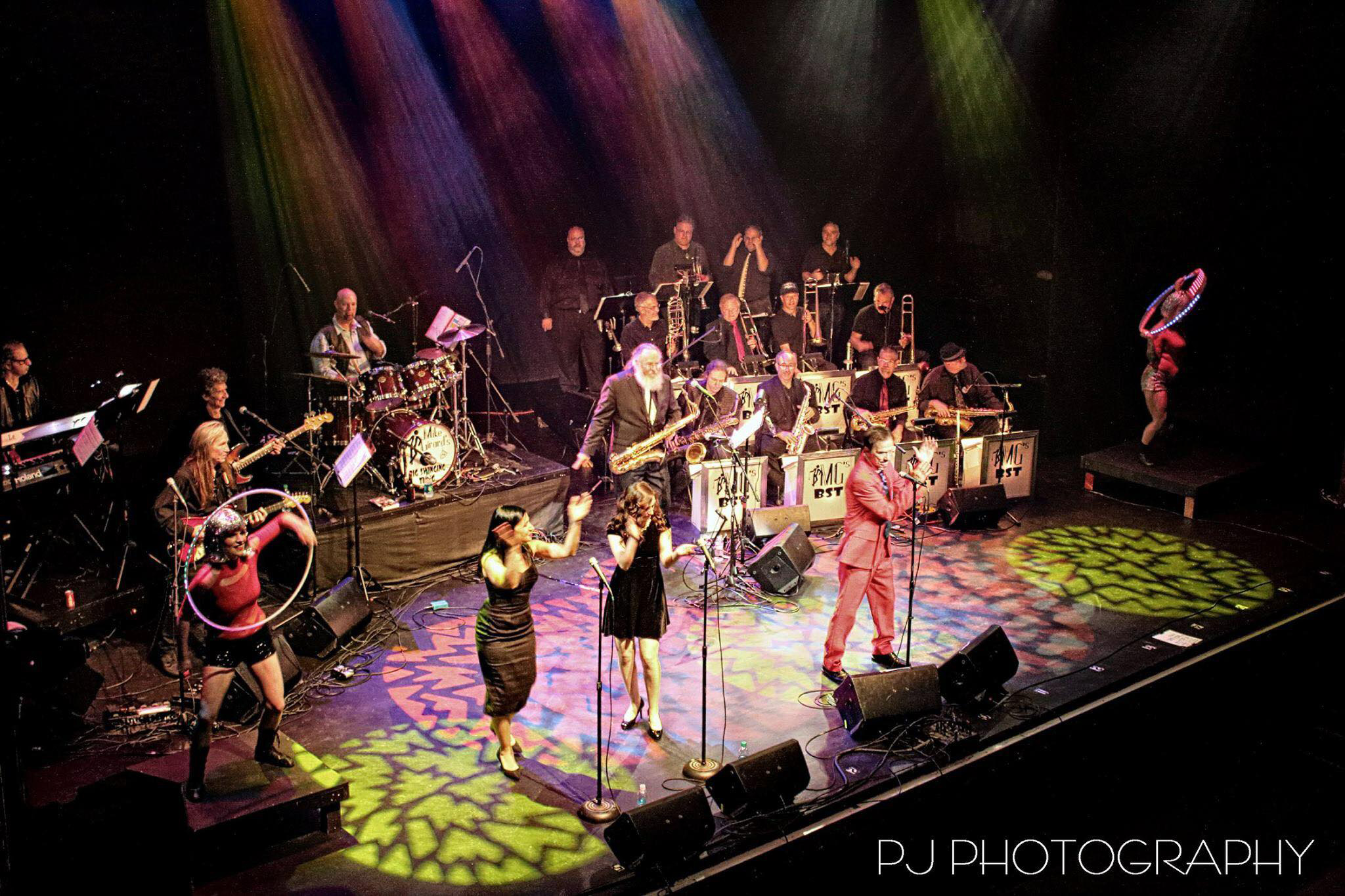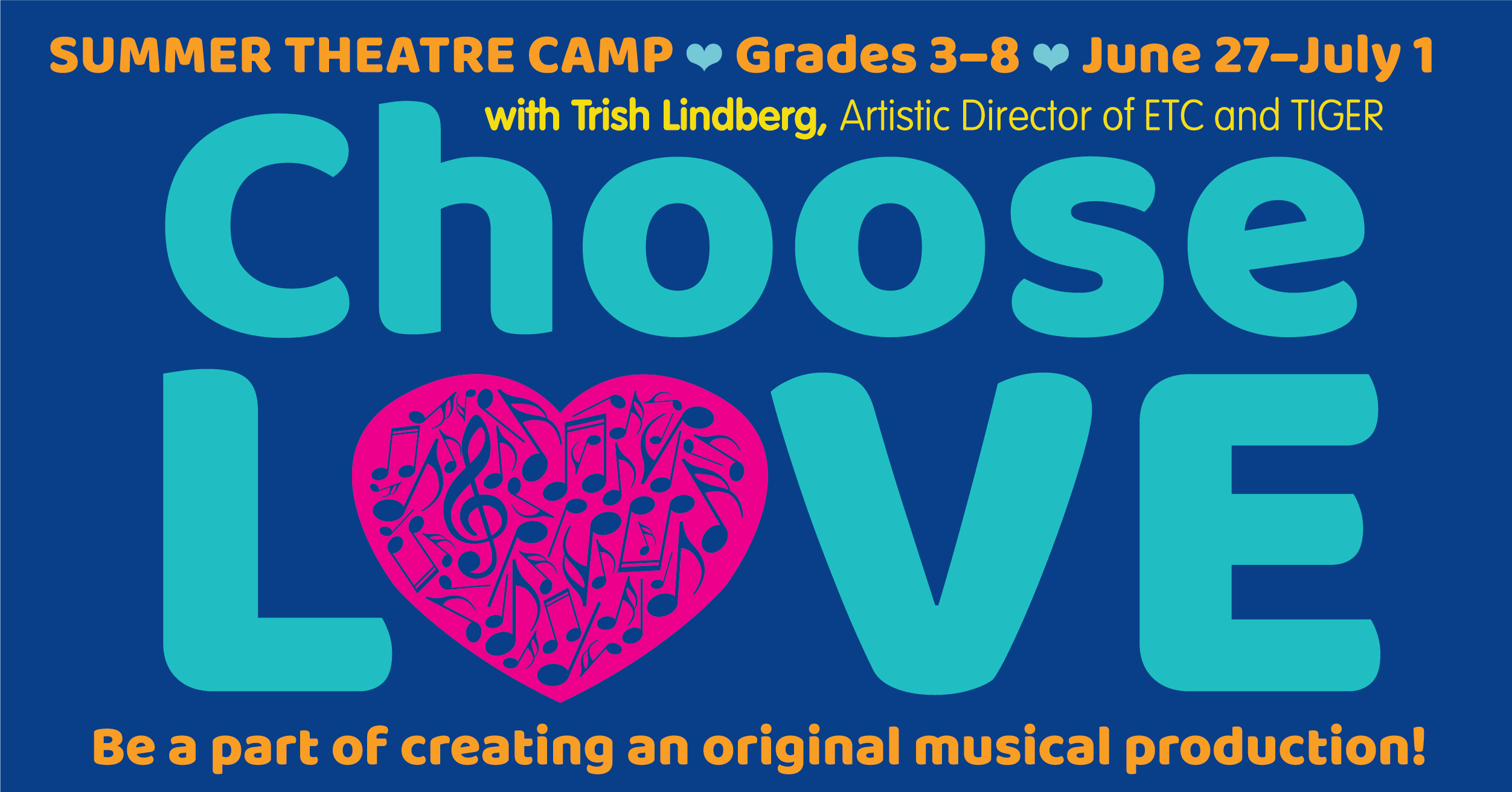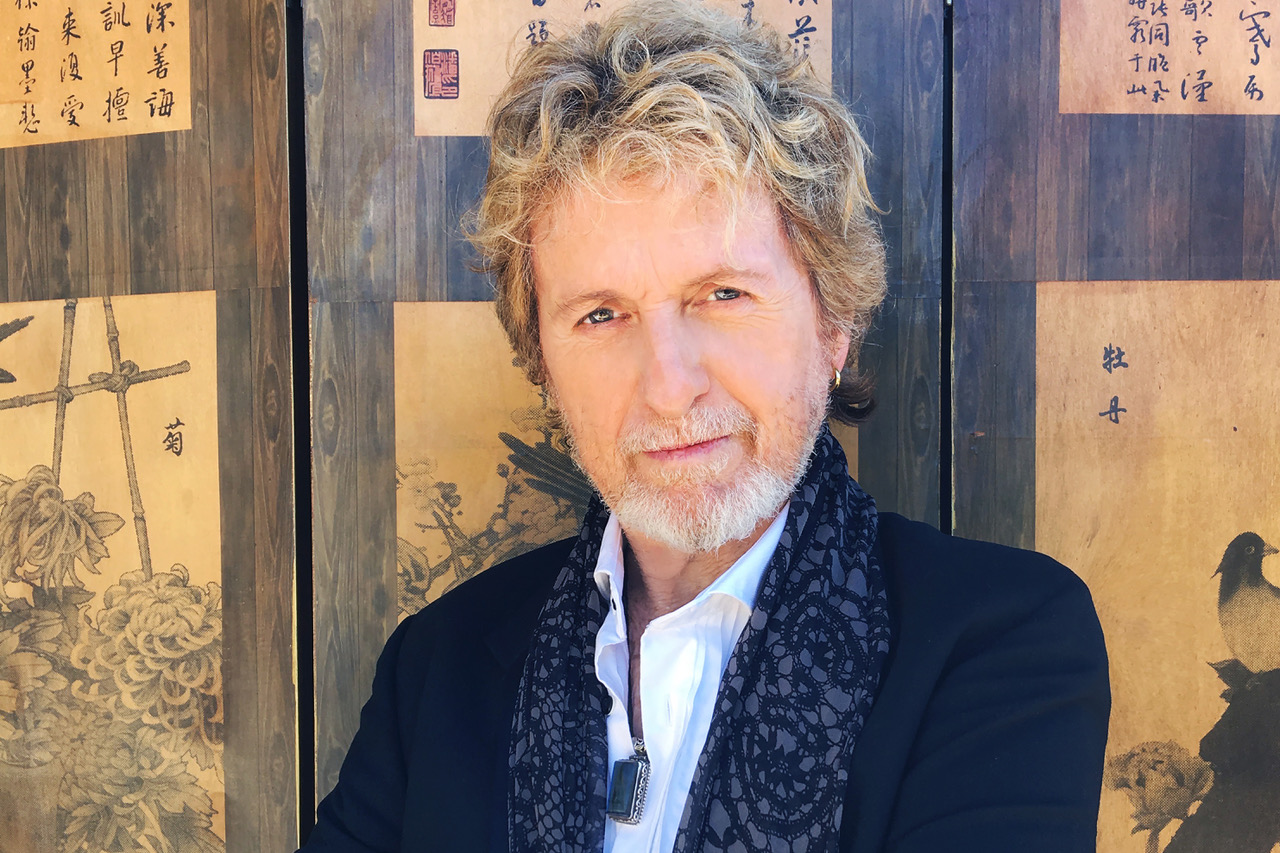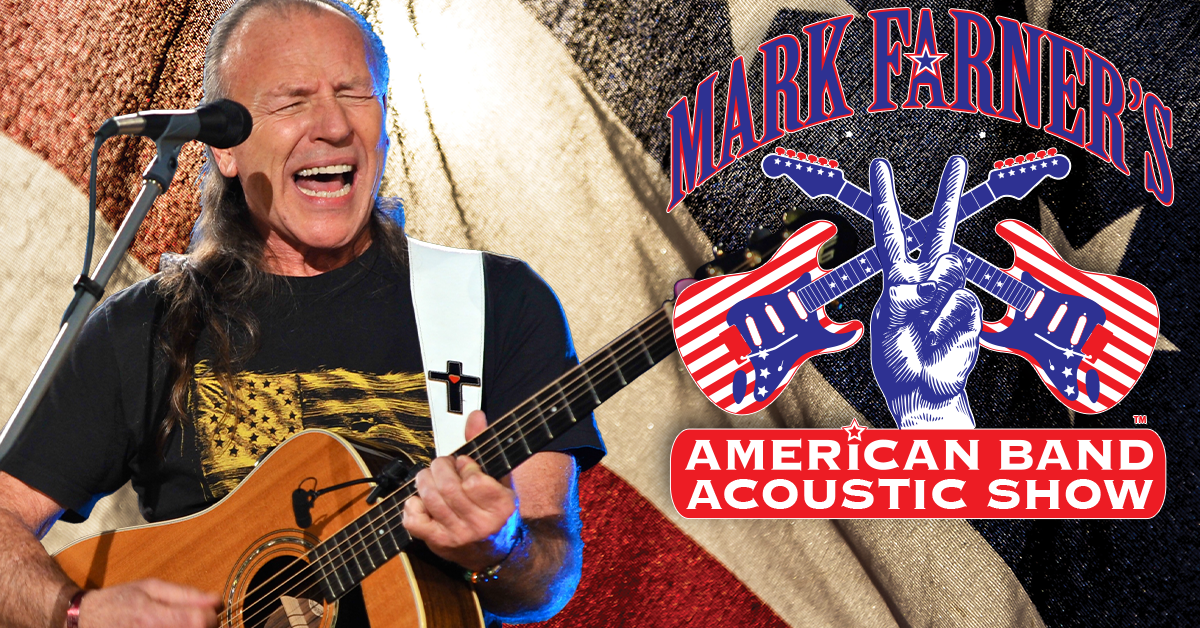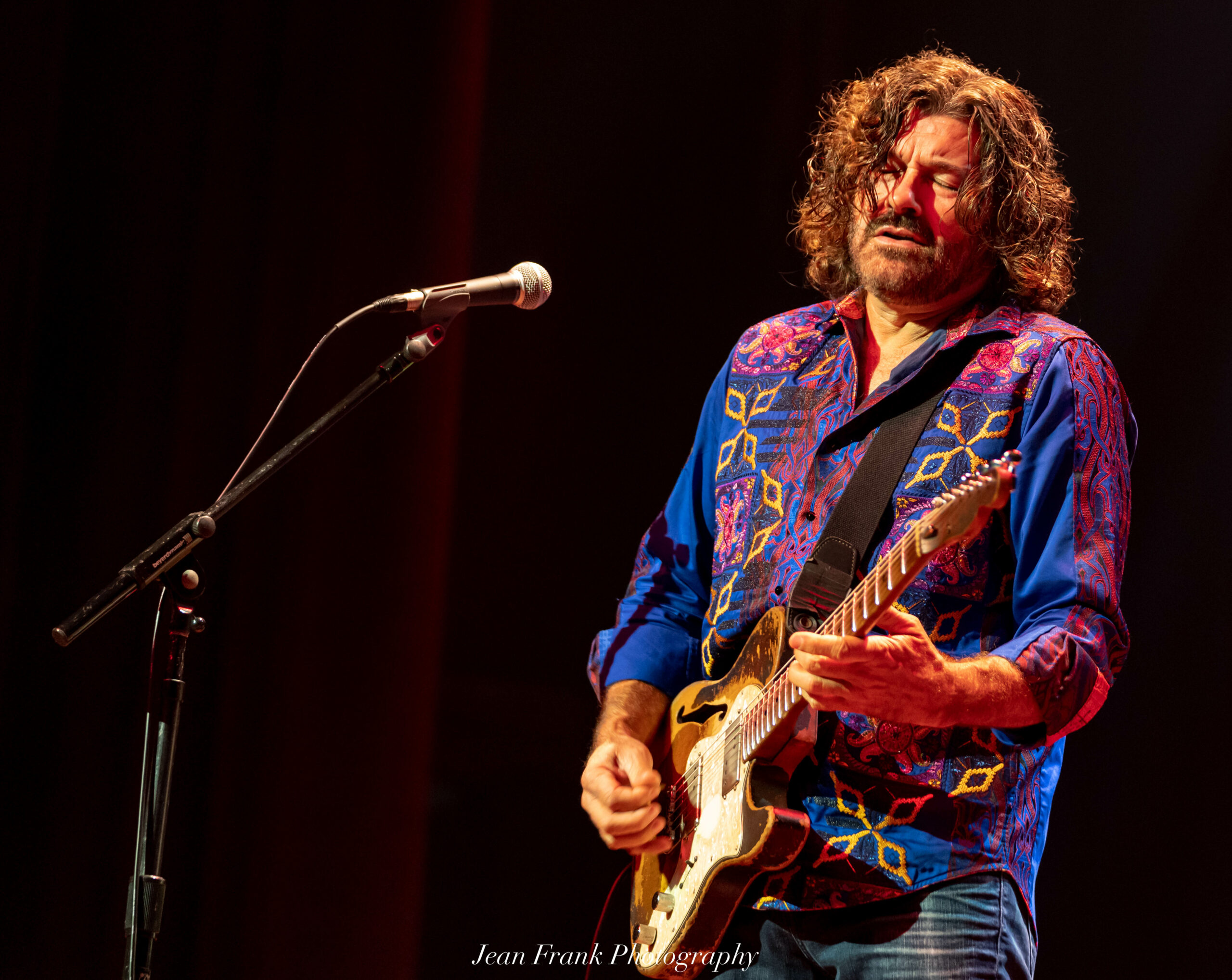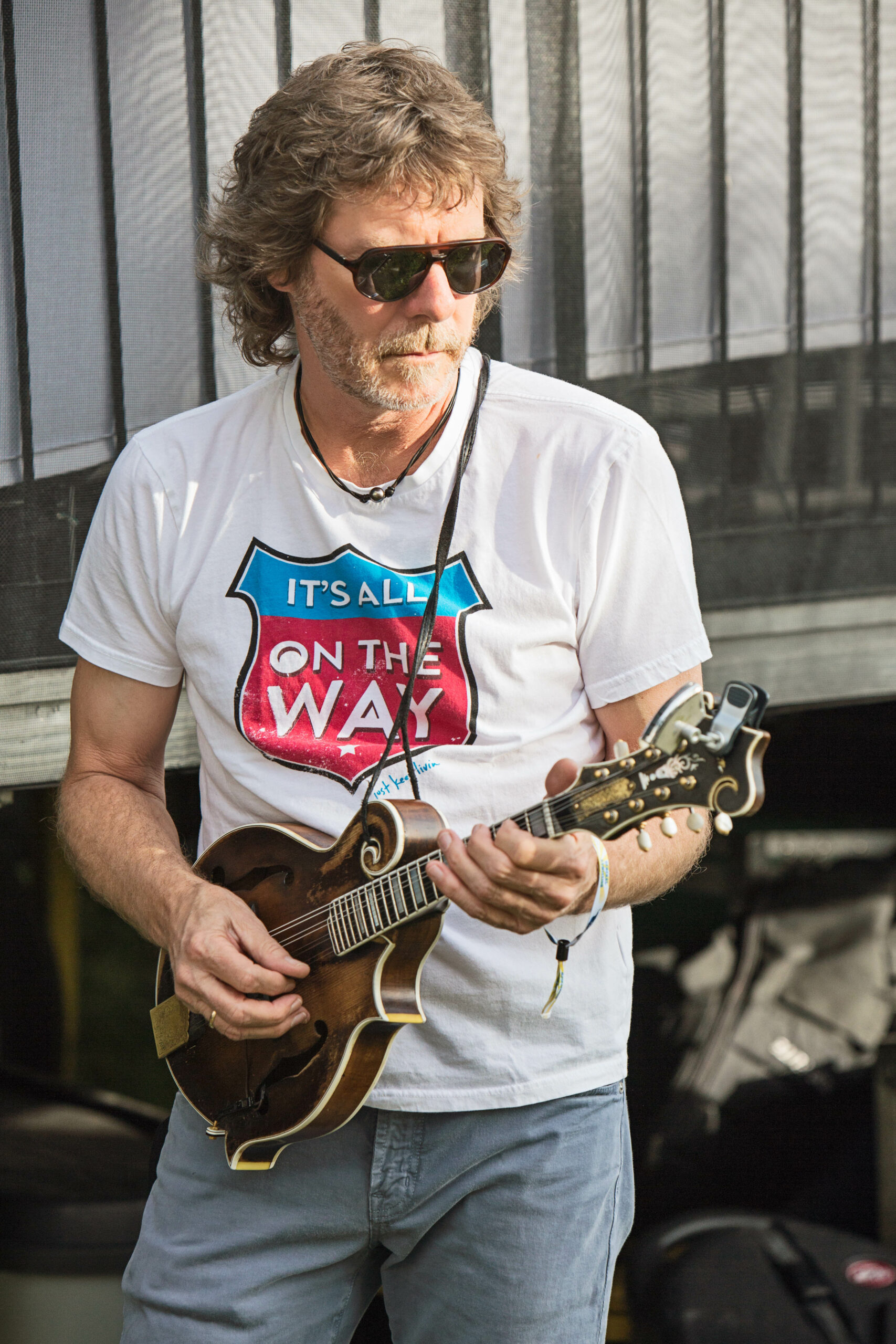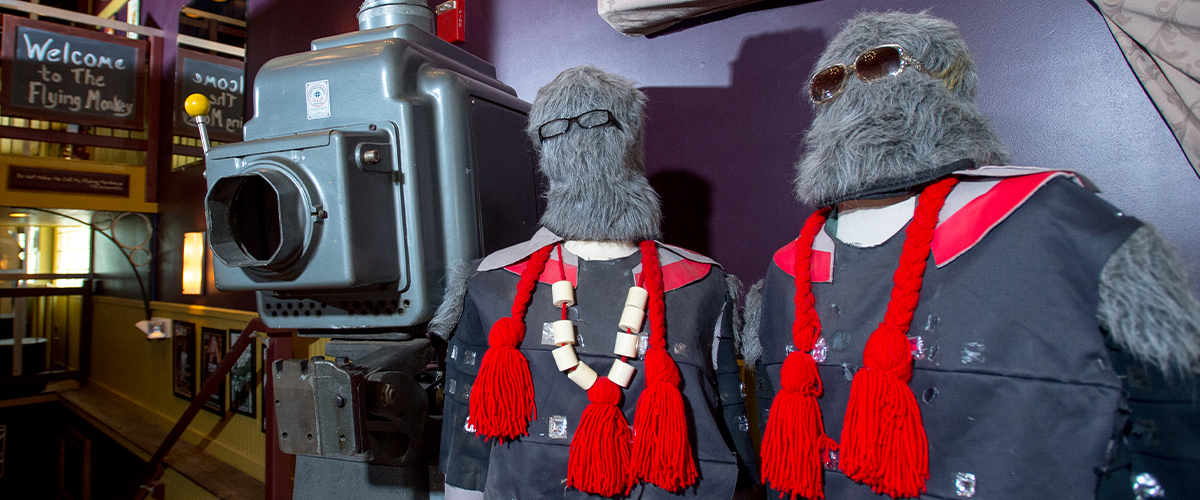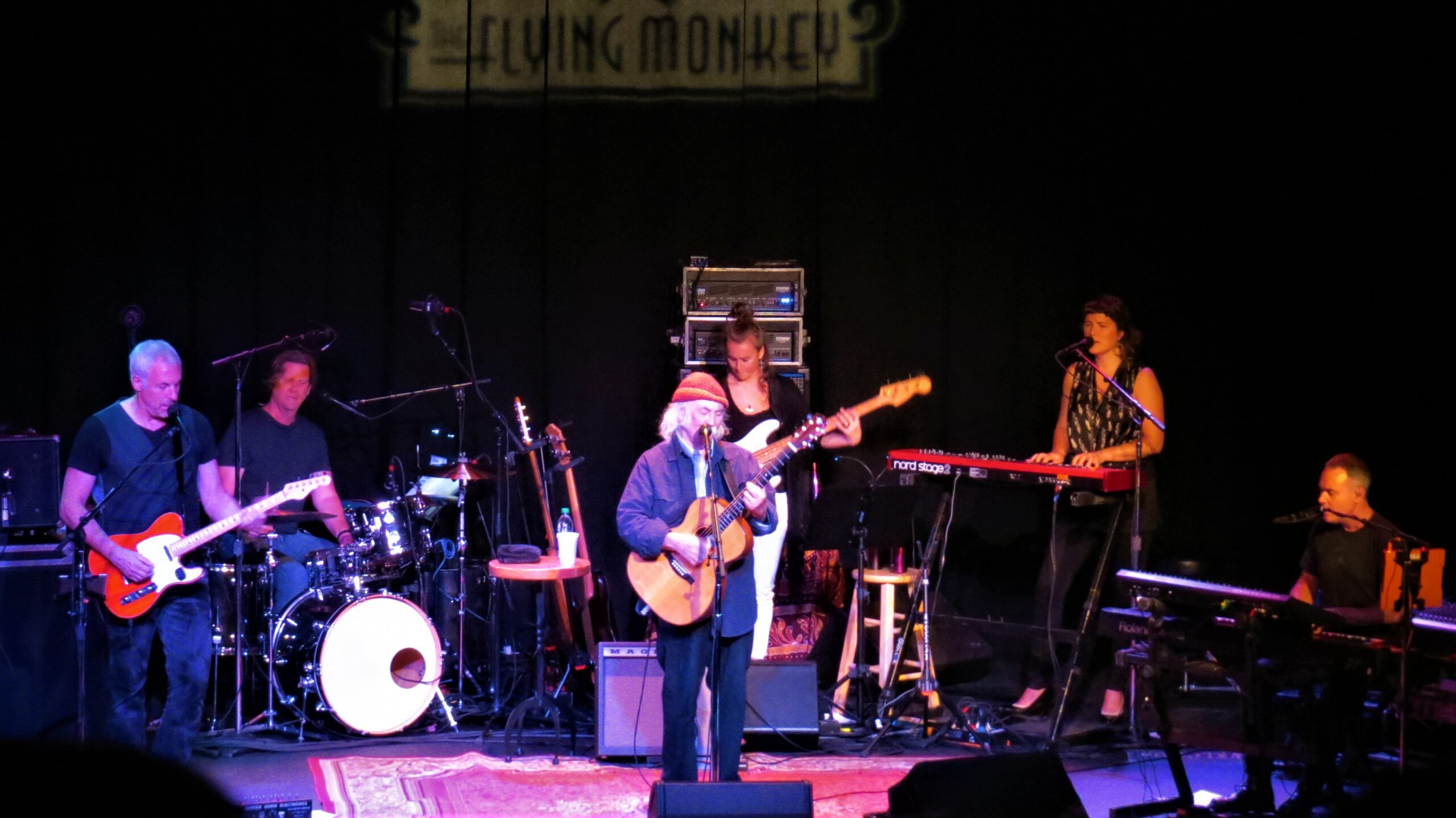 SLIDE 3
MIKE GIRARD'S BIG SWINGING THING
Big Band Rock & Roll with Horns
Saturday, July 2nd
SLIDE 3
Children's Theater Performance
Friday, July 1st
SLIDE 3
JON ANDERSON & THE PAUL GREEN ROCK ACADEMY
Close to the Edge 50th Anniversary. Playing the album in its entirety & more.
Thursday, July 7th
SLIDE 3
mark farner's "american band"
Acoustic Trio
Saturday, July 9th
SLIDE 3
Renowned Delta Blues Singer, Songwriter & Guitarist
Sunday, November 13th *JUST ADDED!*
SLIDE 3
New Grass Revolutionist
Friday, September 16th *JUST ADDED!*
SLIDE 2
And Enjoy Perks for a Year!
First Access to Tix and More!
SLIDE 3
Flying Monkey Gift Cards
Experience Dinner & A Show
Welcome to the Flying Monkey Movie House & Performance Center!
The Flying Monkey has been at the heart of historic Plymouth, New Hampshire since it opened as the "New Plymouth Theater" back in the 1920's as a vaudeville and silent film theatre. After years of closure and falling into disrepair, The Common Man family in New Hampshire purchased and carefully renovated the theater in 2010, re-launching it as The Flying Monkey Movie House & Performance Center. 
For more than a decade now, our revived theater has brought the heartbeat of the arts back to downtown Plymouth, hosting GRAMMY-winning artists, community plays, films, and more, in a state-of-the-art performing arts center. Join us for a one-of-a-kind performance in our unique and intimate venue.