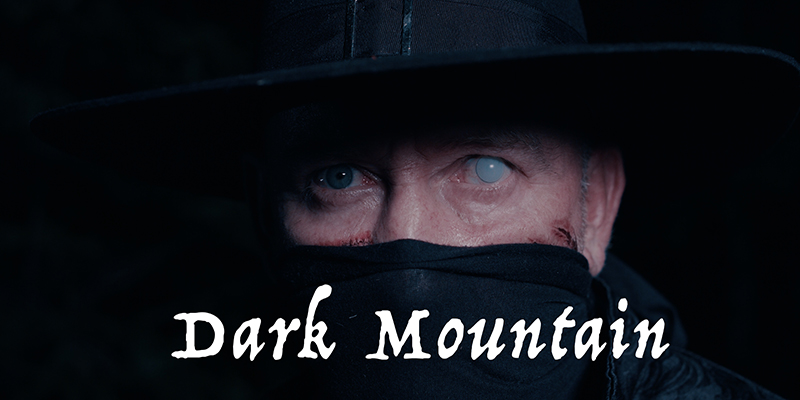 DARK MOUNTAIN Film Screening
DOORS: 6:15PM     SHOW: 7:00     RATED: NR

Reserve your seats early and save! Tix start at $12 advance, $15 day of show.

Dark Mountain 45 min. Horror/Director Jamie Sharps
Don't lose Your way or you might lose your life!

The story of Dark Mountain was inspired by an old New Hampshire tale about the Dreadful Doc Benton. After the loss of his daughter to typhoid fever and his wife to suicide, Doctor Thomas Benton, full of rage and despair at his inability to save his loved ones, begins to look for ways to cheat death. Thus begins a dark, downward spiral of stealing corpses from the local graveyard, performing ghoulish experiments on them and dabbling in cannibalism. Many say he somehow found the secret to immortality before disappearing into the mountains sometime in the early 19th century. Now, two centuries later Matt, in search of his missing sister, inadvertently stumbles into Doc's territory. His fate and that of Doc Benton's are sealed when the two finally meet on Dark Mountain.

Presented by Jamie Sharps
ADDRESS
39 Main St
Plymouth, NH 03264
EVENT INFORMATION
Phone: 603-536-2551
TICKET INFORMATION
Phone: 603-536-2551