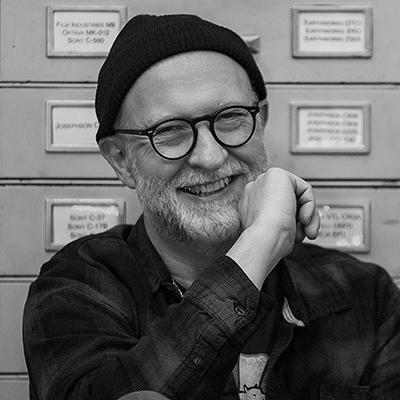 BOB MOULD
DOORS: 6:00PM     SHOW: 7:30     AGES: 13+

Solo Electric
Distortion and Blue Hearts!

with special guest J. Robbins opening

Legendary musician Bob Mould announces his "Distortion and Blue Hearts!" tour

Mould's live shows will span his entire 40+ year career, including songs from the Distortion collection and from his landmark band Hüsker Dü, as well as songs from last year's explosive and critically acclaimed album Blue Hearts — about which Rolling Stone's 4 out of 5 star review raved, "feels like a lost Hüsker Dü album with Mould howling invective over his buzzsawing guitar."

"It's been a year and a half away from the stage. I've missed the noise, the sweat, and seeing your smiling faces. I'm fully vaccinated, and I hope you are too, because this Fall will be a punk rock party with the band — and the solo shows will be loud and proud as well. It's time to make up lost time, reconnect, and celebrate together with live music!"

MESSAGE FROM BOB MOULD:
Last Fall, I was insistent on crowd masking for all shows. It worked. No one in the band or crew got sick, all shows played as planned, and I heard not one story of someone suspecting they got sick at one of my shows. We tried the relaxed rules on this April run, and I got sick with Covid. Crowds are getting sick at shows. The correlation couldn't be more clear. For all upcoming dates, I insist on full masking for everyone in the venue. I'm not asking for proof of vaccination, recovery, any of that. Although I'm not going back out on stage unless the whole room is masked. I should have been more insistent about masking at shows for the April leg. I won't be the only artist taking this stance, especially as we enter another serious wave of infection. And, my audience has no problem with masking at shows. They have a bigger problem going to shows that aren't requiring masks.

J. ROBBINS
J. Robbins has been the guitarist/singer and primary songwriter (or pushiest collaborator) in several bands since the early '90s, including Jawbox, Burning Airlines, Channels, and Office of Future Plans.

For the bulk of that time, he has also been active as a recording engineer/producer, working with musicians from around the world at his Baltimore-based studio, The Magpie Cage.

Presented by The Flying Monkey
ADDRESS
39 Main St
Plymouth, NH 03264
EVENT INFORMATION
Phone: 603-536-2551
TICKET INFORMATION
Phone: 603-536-2551